The Coronavirus pandemic hit mid-vintage and I had to get out of Australia quick-sharp before the borders shut. Luckily the fruit had been picked, was safely in the winery and Michael and his intrepid team at Lodestone Winery in the Adelaide Hills continued to work through the lockdown to produce the best brace of pét-nats we've ever made. Astro Bunny, bursting with exotic Zibibbo aromas like never before, her younger brother Piggy Pop finally completing it's transition from light red to a proper rosé, with a blood orange colour leading to spice and all things nice.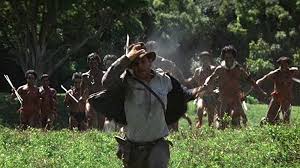 Vintage 2020 was challenging due to severely reduced crop levels (down by 50% in some vineyards) caused by poor flowering in the Spring, plus the second year of drought and some areas in South Australia affected by the bush fires (luckily not my vineyards). I've never been so busy in the weeks leading up to harvest, hustling to find small blocks of fruit to make up for the losses. Eventually I found a block of Arneis in the Adelaide Hills to make up the Fiano and a block of Mataro (Mourvedre) in McLaren Vale to make up the Nero d'Avola. Meanwhile up in the Riverland our new growers in Loxton, Chris and Gill Byrne, put on a fantastic lunch for our backpacker pickers, and even fancy snacks and refreshments for smoko*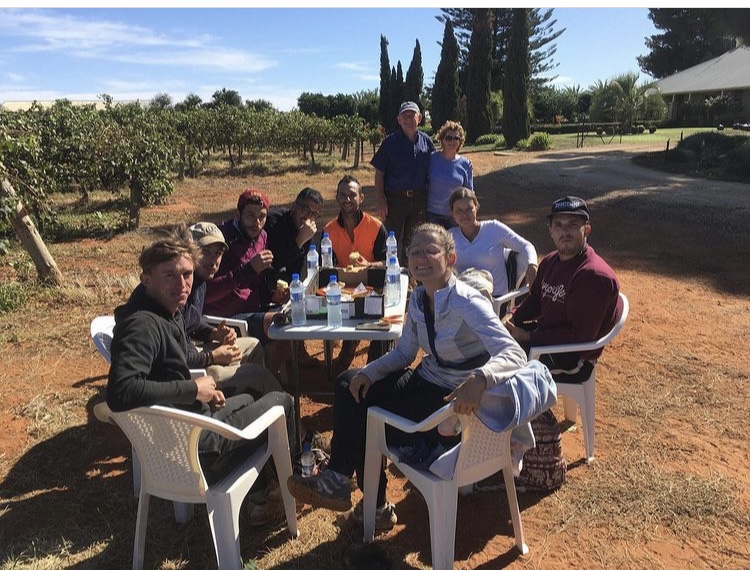 *smoko – Australian term for tea break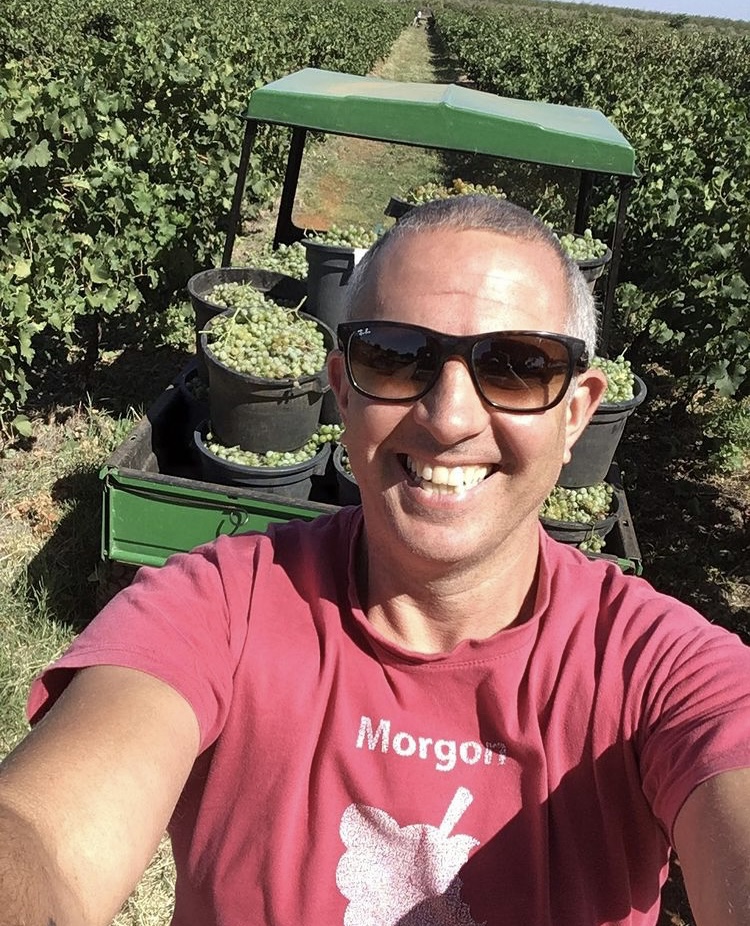 On March 20th I packed my bags and took the two R2 units to the airport and got out on the last Qatar flight out of South Australia.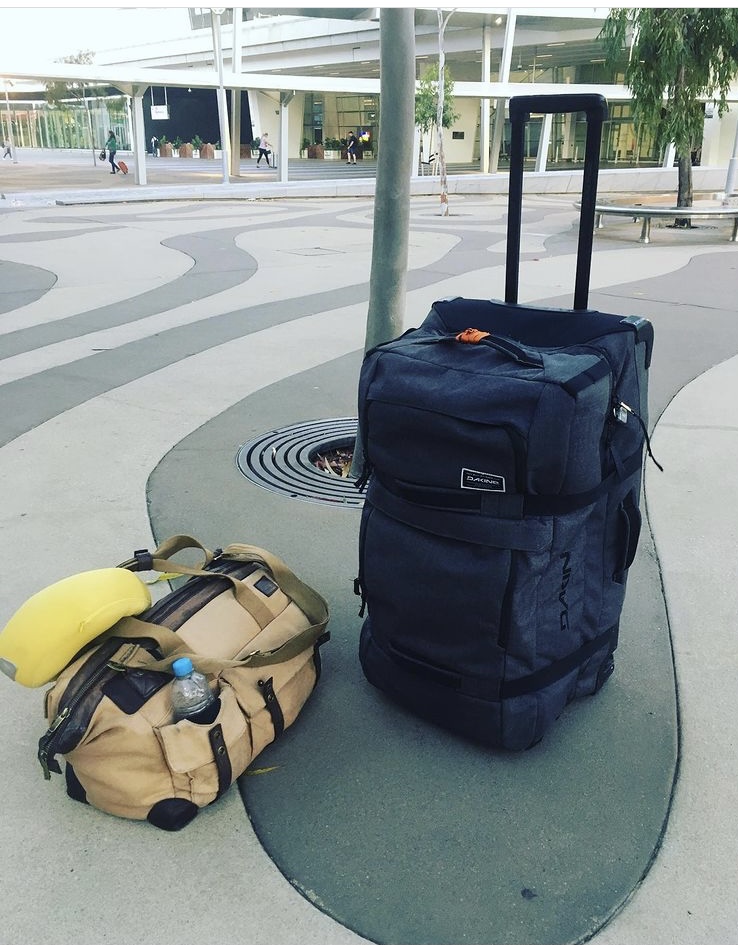 The 2020 wines were looking so good after six months in bottle that for the first time we issued them as a spring release (Spring in Australia) and some of my export markets even managed to get them just in time for Christmas. Oh we we bottled some magnums for the first time for shits and giggles. We only bottled 120 mags in total, but they've been received enthusiastically and we'll be ramping up our magnum bottling next year.